Powerful
Hosting

that lets you work smarter

Skip the technology hassle. Let us create a solution adapted for your business, where we take responsibility.
Up to 99.95% uptime SLA
Capable of over 1 million unique visitors per month
Dedicated hardware
Comprehensive off-site data protection
24/7/365 monitoring with on-call staff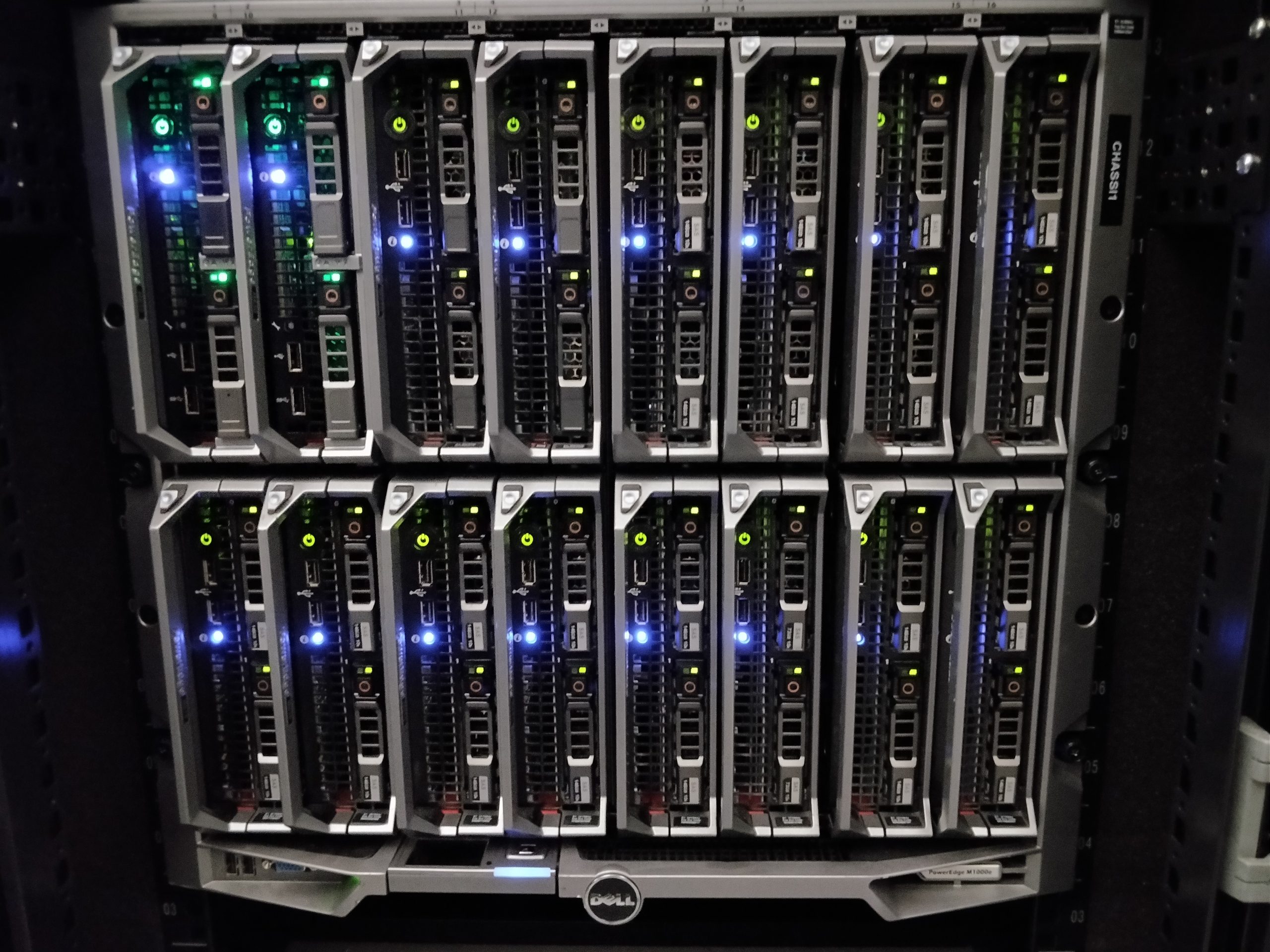 Why trust Synotio?
By running as much of the infrastructure as possible in our own regime, we deliver a setup with very limited dependency on third parties.
Always-on monitoring
Since we operate our own infrastructure, we also monitor every part of it: switch ports, routing protocols, server hardware, operating systems, databases, application requests etc. All systems are monitored with active checks 24 hours a day, 365 days a year. Any threshold exceeded will cause alarms to be sent to on-call technicians.
Excellent resilience
All infrastructure is built with redundancy from the bottom up, including the application layer. We never provision services with single point of failures and decline any requests to sell them. All systems are backed up with off-site replication and can optionally include protection from conventional weapons and more.
Scalable as
you grow
Regardless if you're a current client or just prospecting, we always have solutions when your needs grow. Should we for some reason not have capacity currently installed to meet demand, we can build dedicated solutions to make sure we do.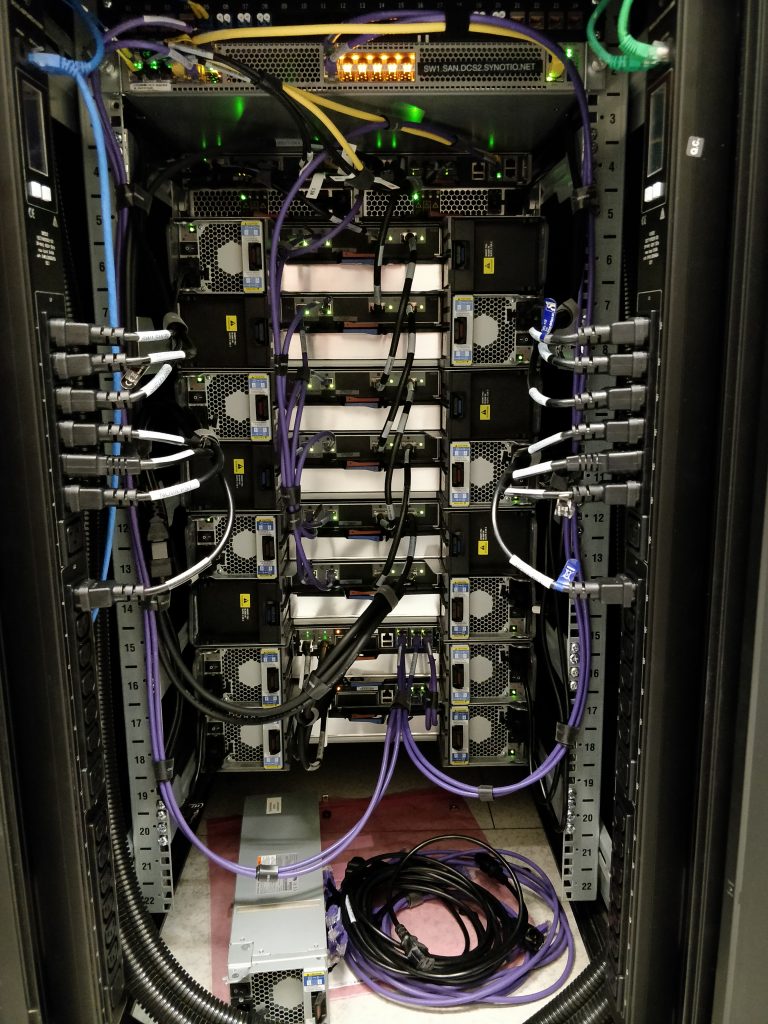 A unique hosting provider with unique knowledge
Most vendors either let you build all the configuration yourself or provide only standard solutions. We have experience in both standard and custom solutions to make switching between them as smooth as possible when new business challenges arise.
Let your website run
better and faster
Central to our performance effort is our HTTP accelerator solution powered by Varnish. It's specifically adapted to your business logic during installation.
Updates
We always adapt our software updates to fit your application. Updates are tested in dedicated test environments before being rolled out into production to avoid incidents.
Uptime
All our production systems use 2N redundancy, ie dual paths for everything from cooling, power supply, storage to networking.
Statistics
Our monitoring systems continuously collect data on a number of parameters such as throughput and delay. This also makes it possible to see trends and be proactive about resource usage.
Backup
We use a combination of snapshots, automatic backup files and replication, both on-site and off-site.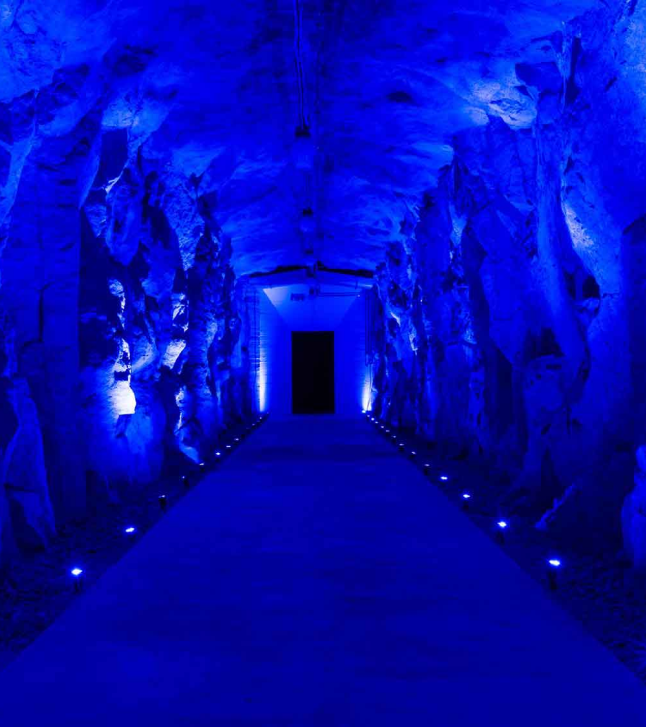 Our disaster recovery services
With Synotio ProBackup, your data is stored inside a highly protected mountain complex in Uddevalla
---
Conventional weapons
The facility provides protection against artillery and flight bombs.
Nuclear weapons
The facility has doors capable of withstanding air blast waves from nuclear weapons.
Chemical weapons
With gas tight doors and air intakes with active coal filters, the facility is designed to protect against attacks by chemical weapons.
EMP (Coming soon)
In late 2023, we will be extending our offer with protection against high-energy electromagnetic pulses designed to disrupt unprotected infrastructure.
and that's not all…. we also have knowledge of many more products and services such as
Colocation
Managed servers
Managed backup
IP Transit
Consultancy