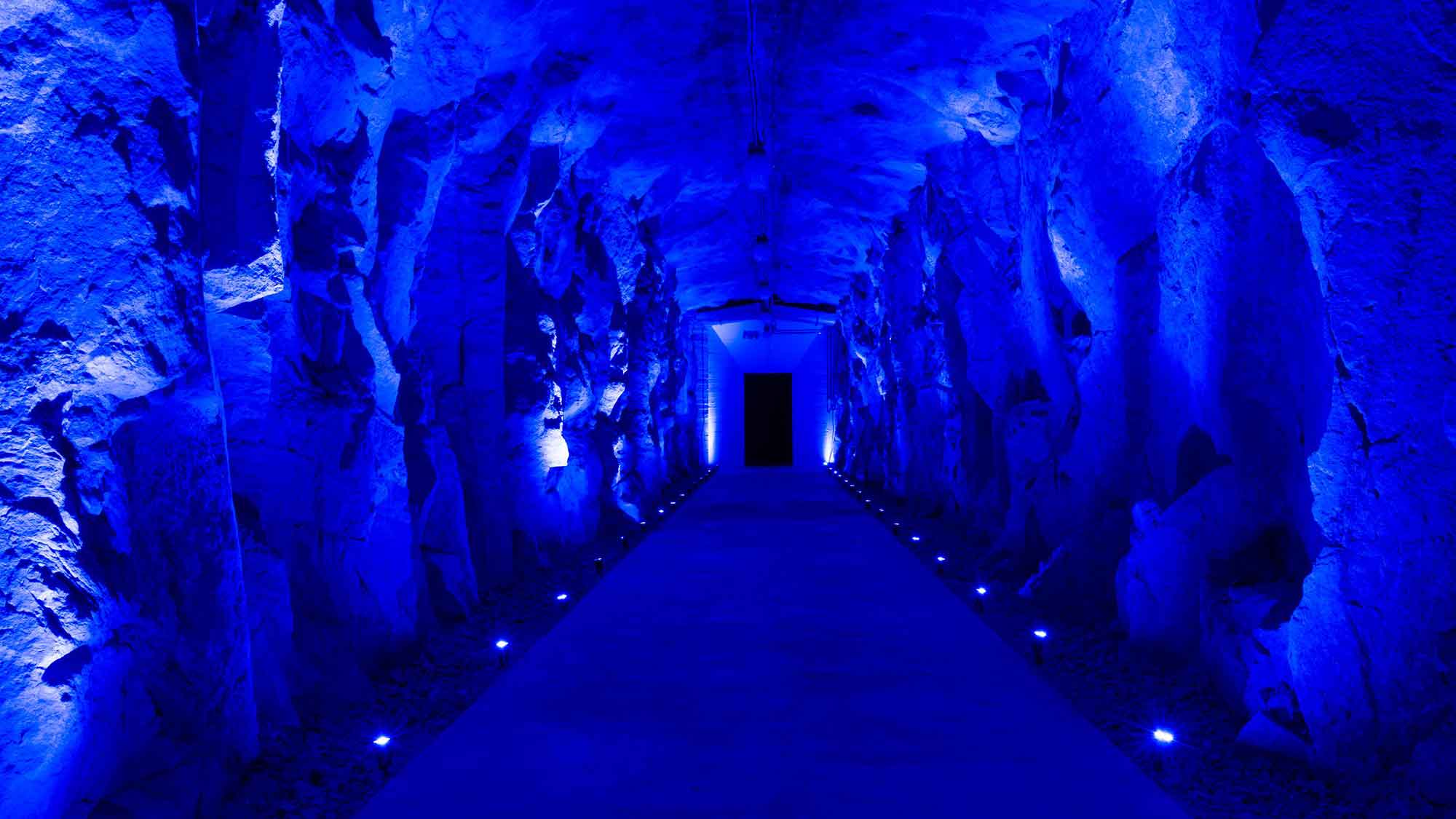 Synotio ProBackup
Our most comprehensive backup and disaster recovery solution
How does it work?
Step 1: Backup creation
Backup jobs are run every day between 20:00 – 23:00 from our designated disaster recovery datacenter located in Malmö.
At this stage, the backup data is already placed off-site from the production datacenters.
Step 2: Testing
Veeam SureBackup runs an automatic restore of the entire newly created restore point to a disaster recovery cluster, where all instances present in the backup is started up and verified, just like how a restore would work in production.
Step 3: Replication
After the integrity of the backup has been verified, the data is sent off for secure storage in Uddevalla.
Any restore points that failed verification is discarded and an alert is sent to our Network Operations Center (NOC) to deal with the situation.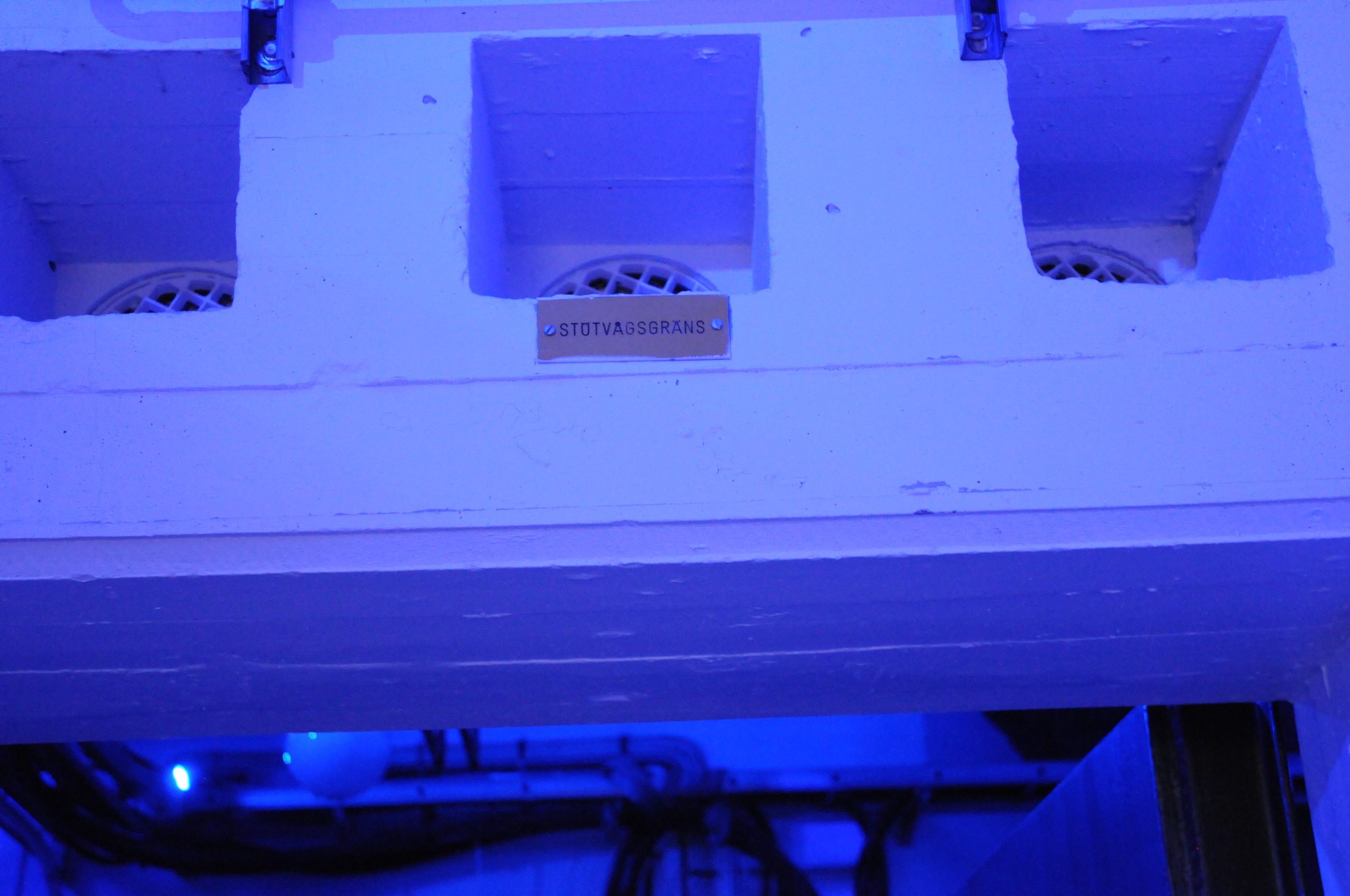 Physical protection
CBRNE class, for the most demanding use cases
The Uddevalla datacenter
In 1953, the Swedish Civil Defense Authority built a command center in Uddevalla for protection against chemical, radiological, nuclear and explosive threats. In 2009, the facility was sold and converted to a datacenter.
Through our partnership with ITConnect, we are able to provide best in class security with our own hardware located inside the facility.
Conventional Weapons
The facility is rated to withstand direct hits from artillery projectiles and 500kg flight bombs.
Nuclear weapons
The facility has doors capable of withstanding air blast waves from tactical nuclear weapons. It also features additional protection for keeping out radioactive fallout.
Chemical weapons
With gas tight doors and air intakes that feature a mix between active coal filters and fine particle filters, the air intakes are rated for protection against attacks with chemical weapons.
Electromagnetic Pulse (EMP)
Coming soon: With specially designed rooms for protecting sensitive electronics against attacks by high-intensity electromagnetic pulse weapons, your data is retained exceptionally well.
Pricing
Synotio ProBackup pricing and capabilities are available according to your hosting plan: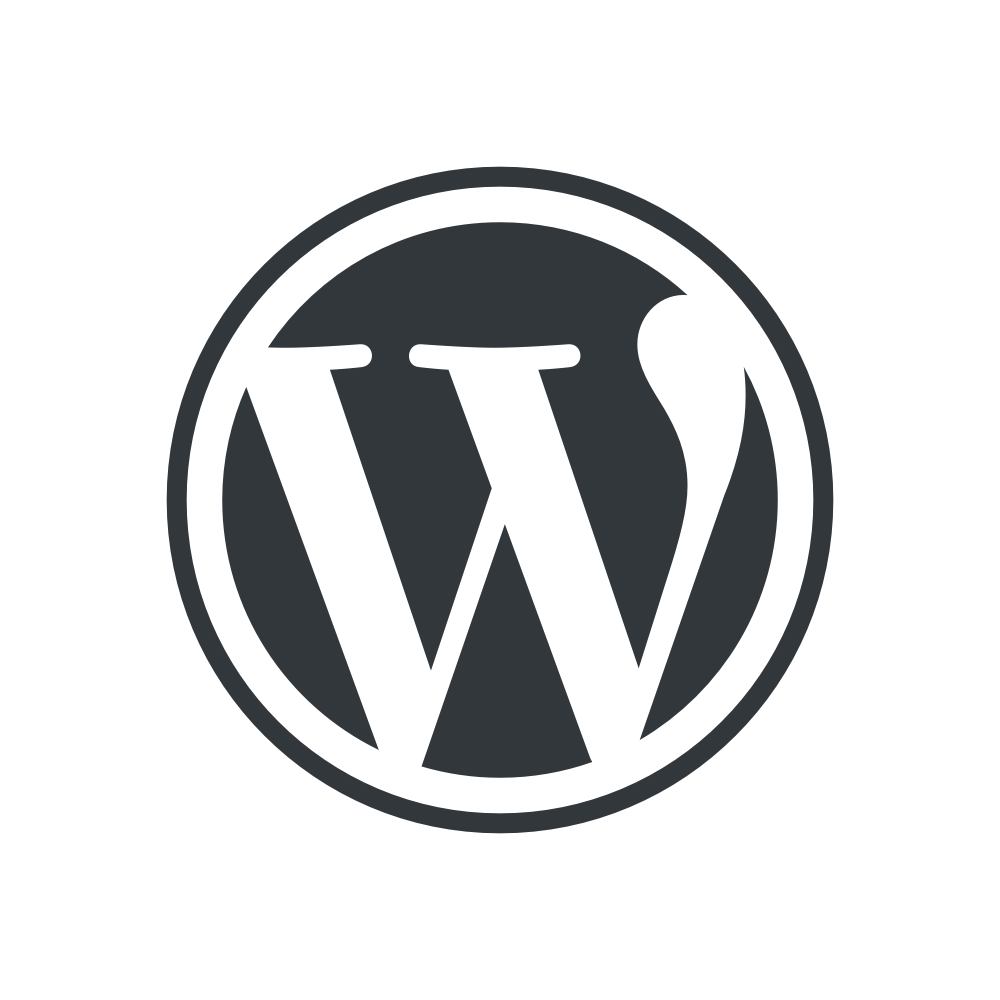 WordPress /
WooCommerce
Testing limited to data integrity
365 day retention time, up from 60 day standard
Storage in Malmö and Uddevalla
Fixed monthly fee of 1500 SEK
Dedicated
Testing of entire virtual servers and selected pages
365 day retention time, up from 60 day standard
Storage in Malmö and Uddevalla
Starting at 1500 SEK
Coming soon!
Custom
Not a Synotio customer? No problem!
Through our partnership with Veeam, we are able to provide Veeam Cloud Connect to offer Disaster Recover as a Service (DRaaS).
Don't believe us? Come for a visit!
We are confident enough in the solution we offer that we provide guided tours if you're interested in our services.