We scale websites!
At Synotio, uptime, performance and scalability is the most important part of what we live and breathe every day. As of November 2022, we currently host 270 sites for 140 different clients.
Synotio was started in 2016 in order to bring enterprise performance and processes to our customers where the rest of the webhosting industry would otherwise be focused on inflexible platforms with inherent limitations.
With our focus on standardized and managed solutions that have a high degree of fault tolerance, we are able to deliver cost-effective solutions where other providers would have a hard time doing so.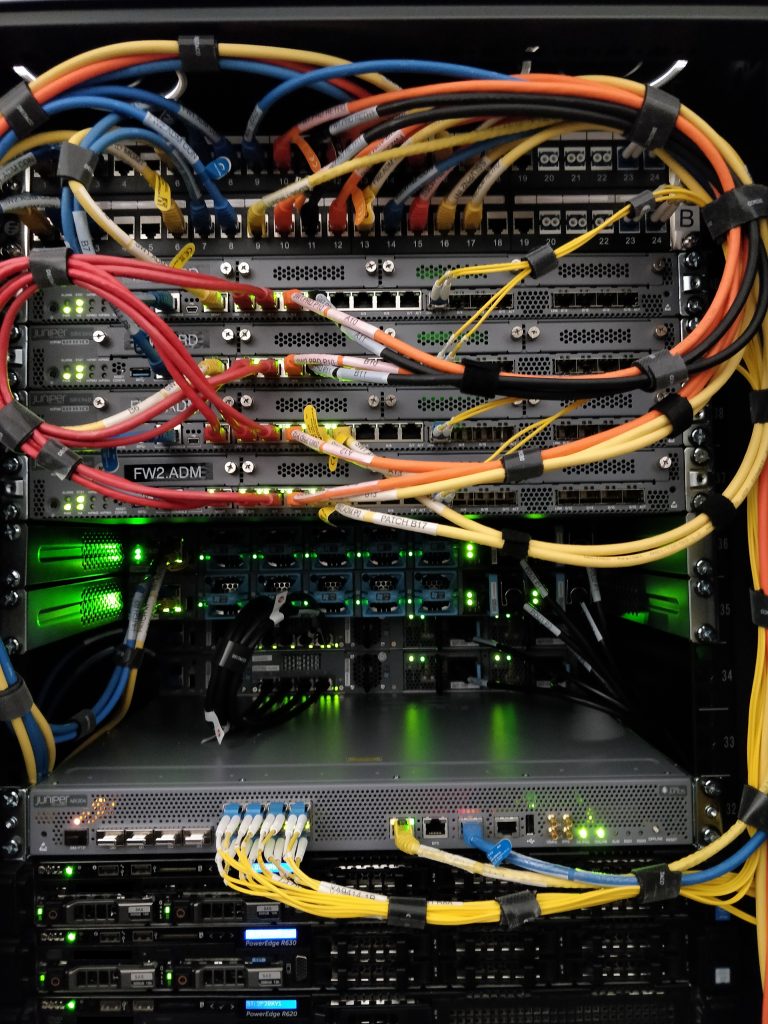 Our locations
With headquarters in Norrköping, Synotio has quick connections to our main datacenters in Stockholm and our disaster recovery datacenters in Malmö and Uddevalla.
All data is stored in Sweden to make GDPR compliance easier.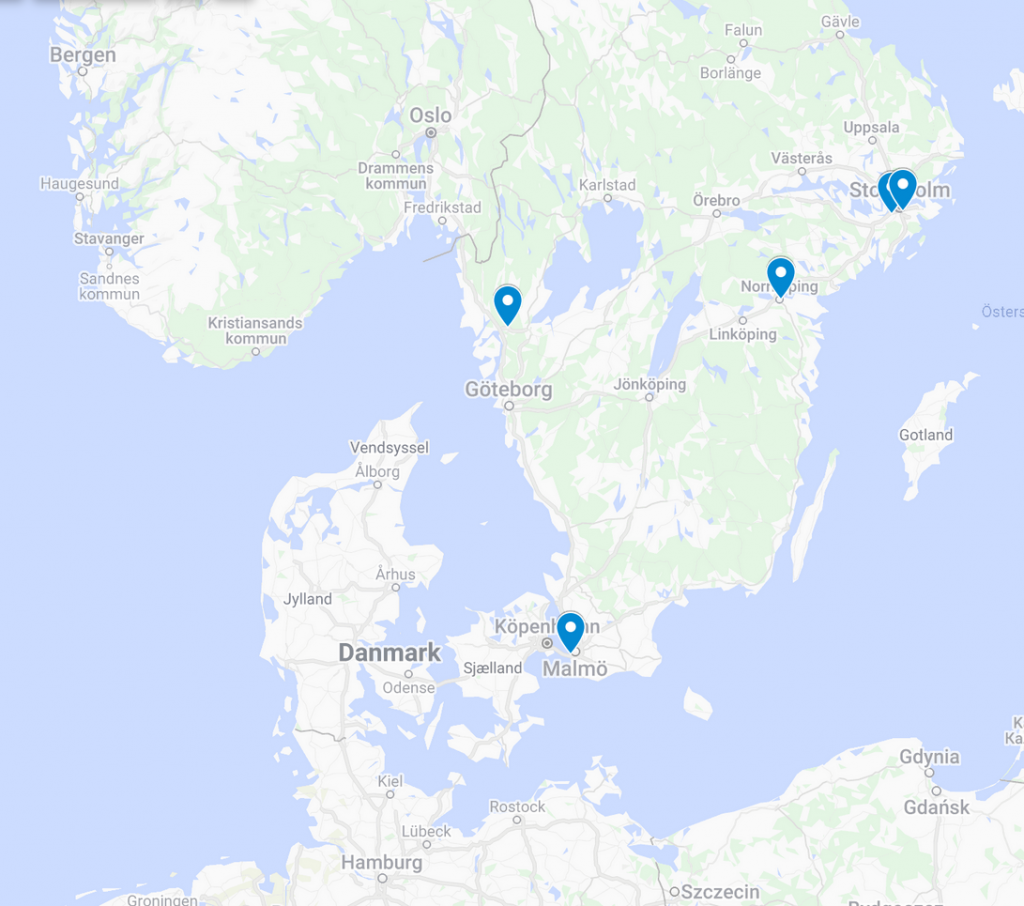 No bullshit
At Synotio, we care about your privacy. As a result, we scrub any PII (Personally Identifiable Information) from log data older than 30 days through an irreversible hashing process or by completely deleting the logs depending on the type of data.
Anonymized statistics scrubbed using the above mentioned process are stored for up to 12 months.
This site doesn't use any analytics software, nor does it use any cookies or sell your data to third parties. At Synotio, we call this "respecting our users", something done very rarely on most sites these days.
If you decide to use the contact form to write us a message, the data you have written in the form will be forwarded to us once you click the submit button, so we can give you a reply.